Saro is a tube distortion effect with cabinet modeling. It's based on AX-84 High Octane guitar amp. Only the preamp part is modeled. There is also no EQ (yet). Don't expect Fender-style creamy warmth - Saro goes for full-on crunch (or insanity with high drive settings).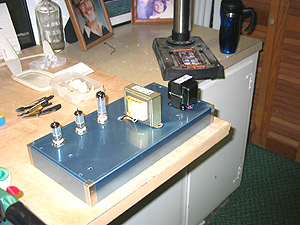 http://www.charlestonarea.com/octane/index.htm
NO GUI....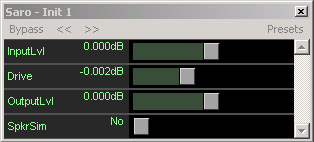 http://www.smartelectronix.com/refer.ph ... i/Saro.dll
Phase90 is recreation of classic guitar pedal MXR Phase90. This is a proof-of-concept project to see how modeling the distortion of FET-based phasers affects sound, so don't expect gazillion fancy parameters. I may add stereo support at some time. Maybe
NO GUI....

http://www.smartelectronix.com/refer.ph ... hase90.dll